Yes. You read it correctly.
Sometimes you need to realise, when it came to hiring a photographer, that it's not like everyone are your cup of tea.
I do not believe that we are competition. By "we" I mean my colleagues.
We do have different personalities, styles and workflow and that what actually makes things interesting.
Brand photography makes you brand, more relatable and human. The idea is to show your personality, values and mission.
What is your WHY
Brand photography sets fabulous first impression. Brand photography increases engagement and consistency. And that's a key to your brand image online.
So, when you do choose your photographer. Think twice. Get to know them, get to know their personality chat with them. Check if they listening to you
if they get your brand, if they get your idea, if there is communication between you and them.
Is there a flow? Is the energy right?
I am talking about it because I do believe that this is a really crucial part of the successful brand photography shoot.
When we get together, when I understand you and your ideas.
Then we can build trust, which leads to relaxed, planned and fun shoot.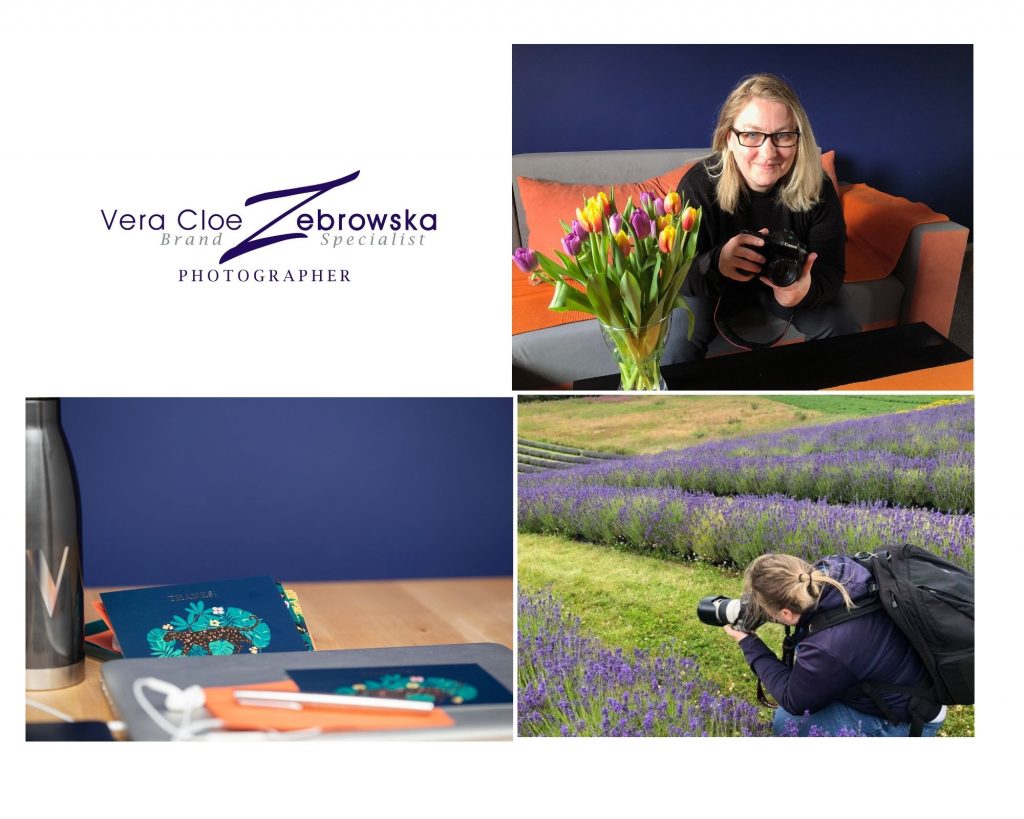 Because it is when you trust me, you know that I'm the right person to do a job. You can get more from our collaboration. I don't like be just another subcontractor who gets paid, see the door, deliver your final product and that's all. I really like be the part of your story. I really want to see you grow. I am absolutely amazed by your success. I do help you to be successful!
Please, think twice who do you want to work with.
Check your feelings. Check your gut.
And remember, your brand photography shoot is an investment. So, be wise and invest wise. No matter who you're going to choose.
So, yes, I might not be everyone's Piece of cake.