What is brand photography?
Personal Brand Photography – the art of using high quality images and visuals to tell the story of your brand and business,
Personal Branding is the practise of people marketing themselves and their careers as brands. Entrepreneurs are turning themselves into brands to create a more powerful presence.
Branding –
Its essential the ongoing process of establishing an impression in the minds of others.
Its ensuring that all the messages you put out there, are in line with your brand values and mission, and they are exactly what your ideal client wants to hear and is attracted to.
Consumers want to do business with people they know like and trust
Its never been more important to be present online, with inspiring, professional, on brand images that attract and appeal to your ideal client, and encourage engagement from potential clients.
Using professional photographs to market and advertise that brand and business, positions them as an expert in their field, gives a professional and polished look and feel to the business, reassures potential clients and gives potential clients a much more authentic brand experience.
Personal Brand Photography is a relatively new field, but savvy business owners and entrepreneurs are realising the importance of professional and consistently looking visuals when it comes to promoting themselves.
In photography we are used to head-shots, or commercial shoots, corporate shoots, but a Brand Photography session is much more that this.
In a Brand Photography session, whether it's a personal brand session or a business brand session, we are helping to tell the story of:
who that brand is,
what the brand values are, the brand mission
We want to show pictures of the brand that appeal to that brands ideal clients, and enables the brands ideal clients to come to know like and trust them, and go on to book their service or product.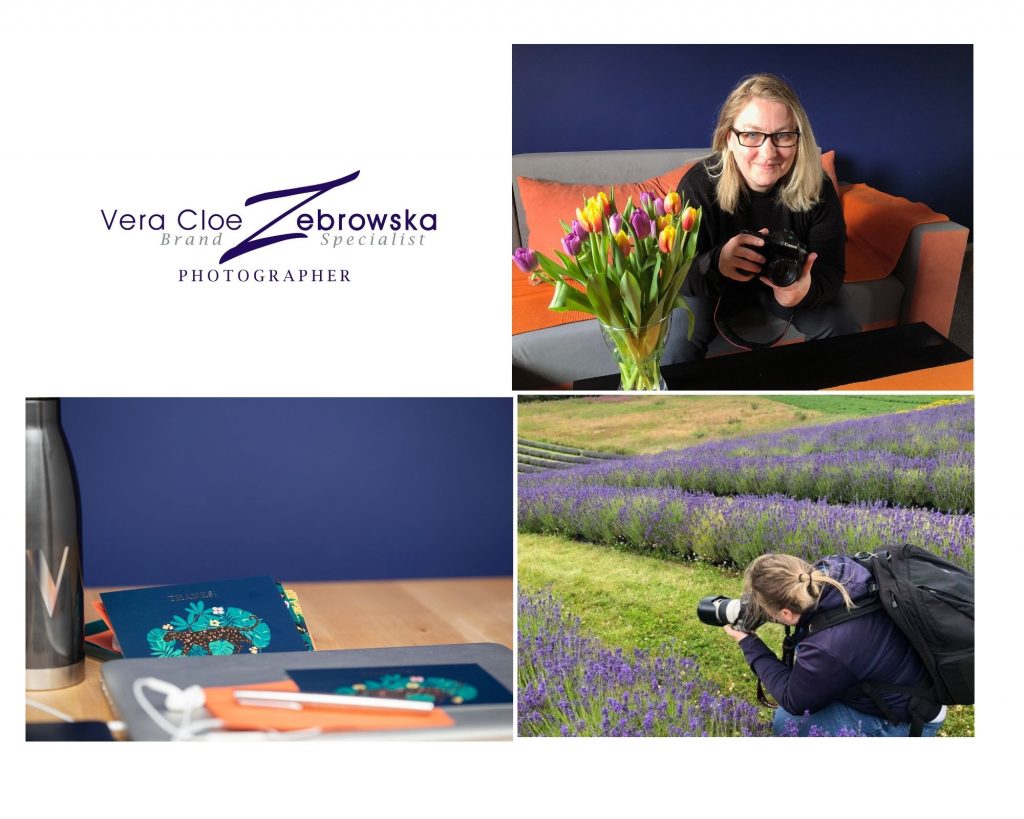 Its much more about story telling,
A bit like a wedding photographer tells the story of the day, not just the ceremony,
As a Brand photographer we tell the story showing not only the business's services or products, or the business owner, but images that show the feelings that the brand wants to portray. We take detail shots, emotive shots, the full story of who that person is, what their personal brand is all about, what their business brand is all about.
Each session for each client is completely customised to reflect a number of themes that the client has chosen which will then be used to create a bank of images that the client will use to showcase his or her brand, their values, their mission, and what they want to achieve for their clients, what they offer their clients.
The aim goal is a bank of varied, appealing, completely on brand images , with a consistent look, feel and tone, that the business owner can pull from to use in all their online and offline requirements.
Steve Forbes – your brand is the single most important investment that you can make in your business.
And through our photography services we are going to help business owners and entrepreneurs get their brand story out there in beautiful on brand images , to enable them to shout about who they are, what they do, and how they can serve their ideal clients.