business  Photography
When selfies just don't cut it…
When you're running your business, you know how visual the world is today, you want to showcase your business with quality photography that can make a great influence.
You know you ought to make an impression.
Does the idea of posing in front of the camera makes you think of running away?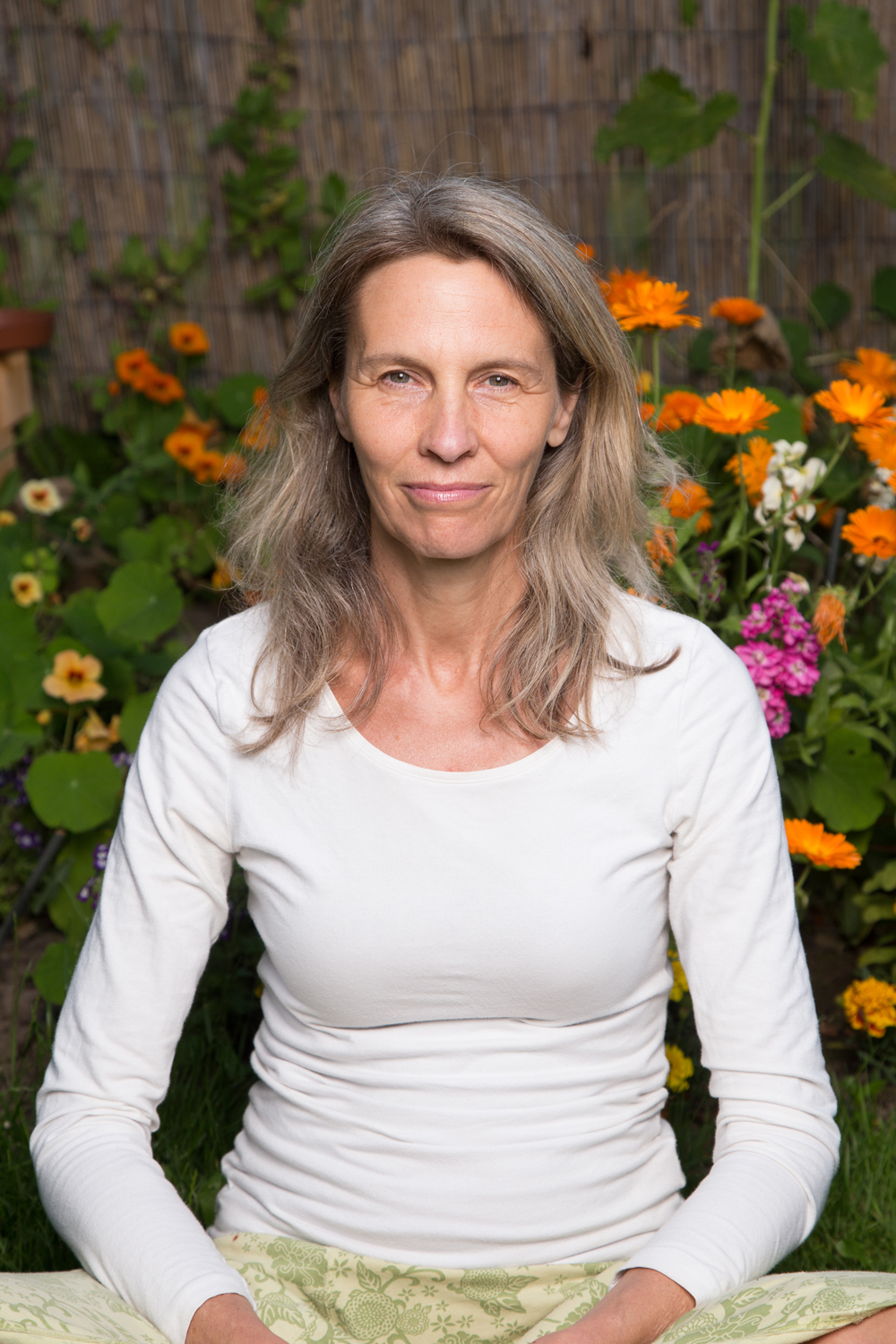 Be Visual
Tell your story with exceptional images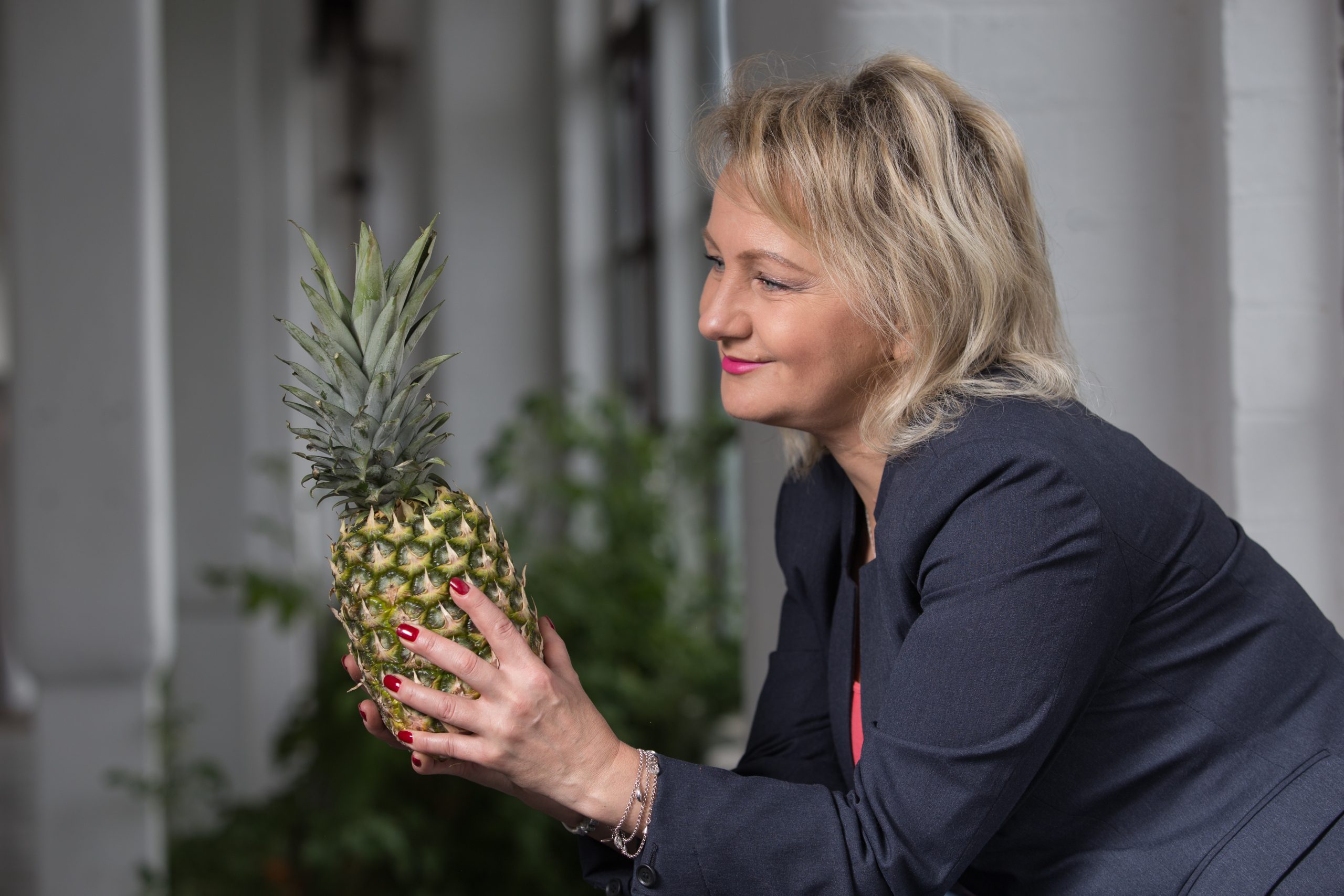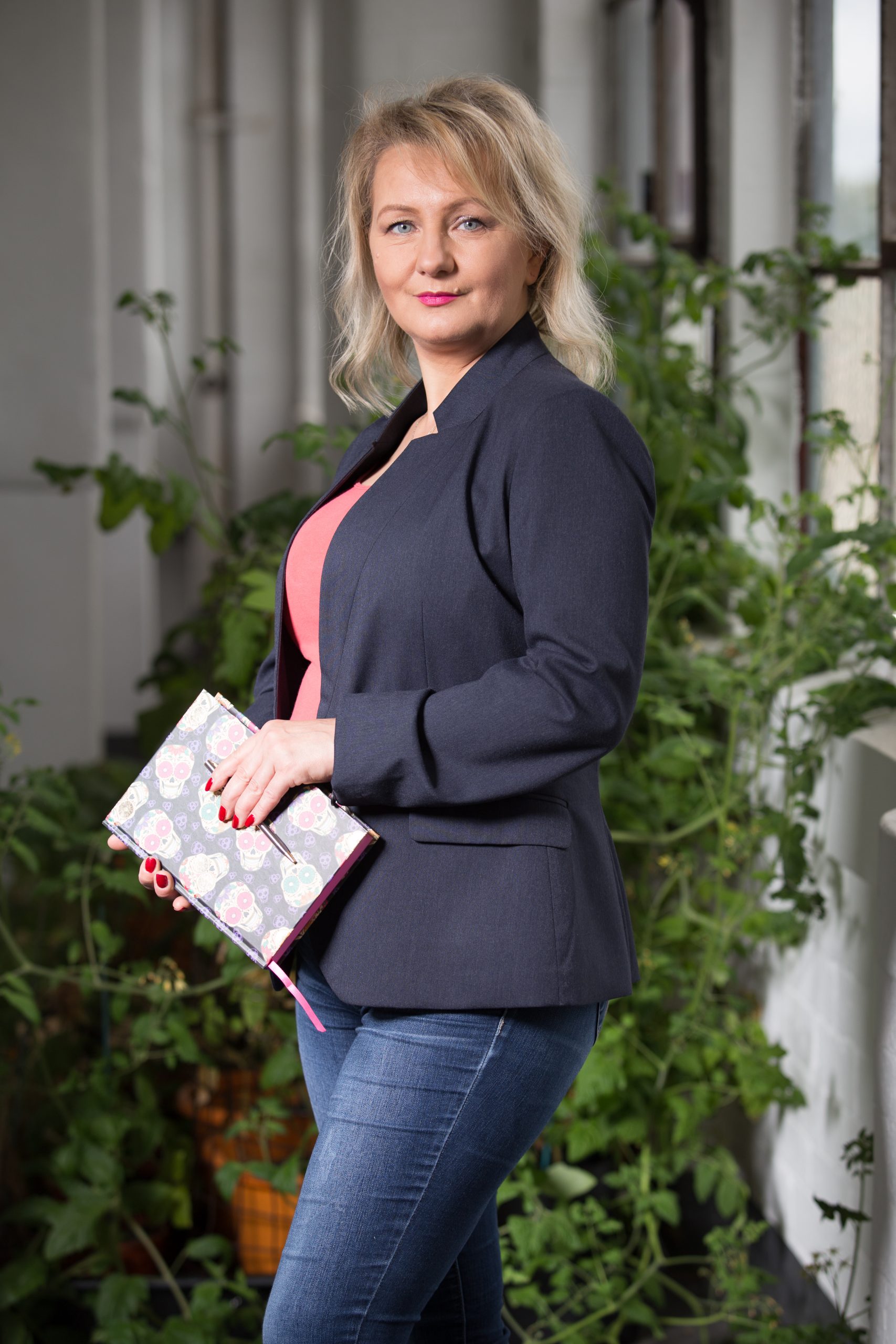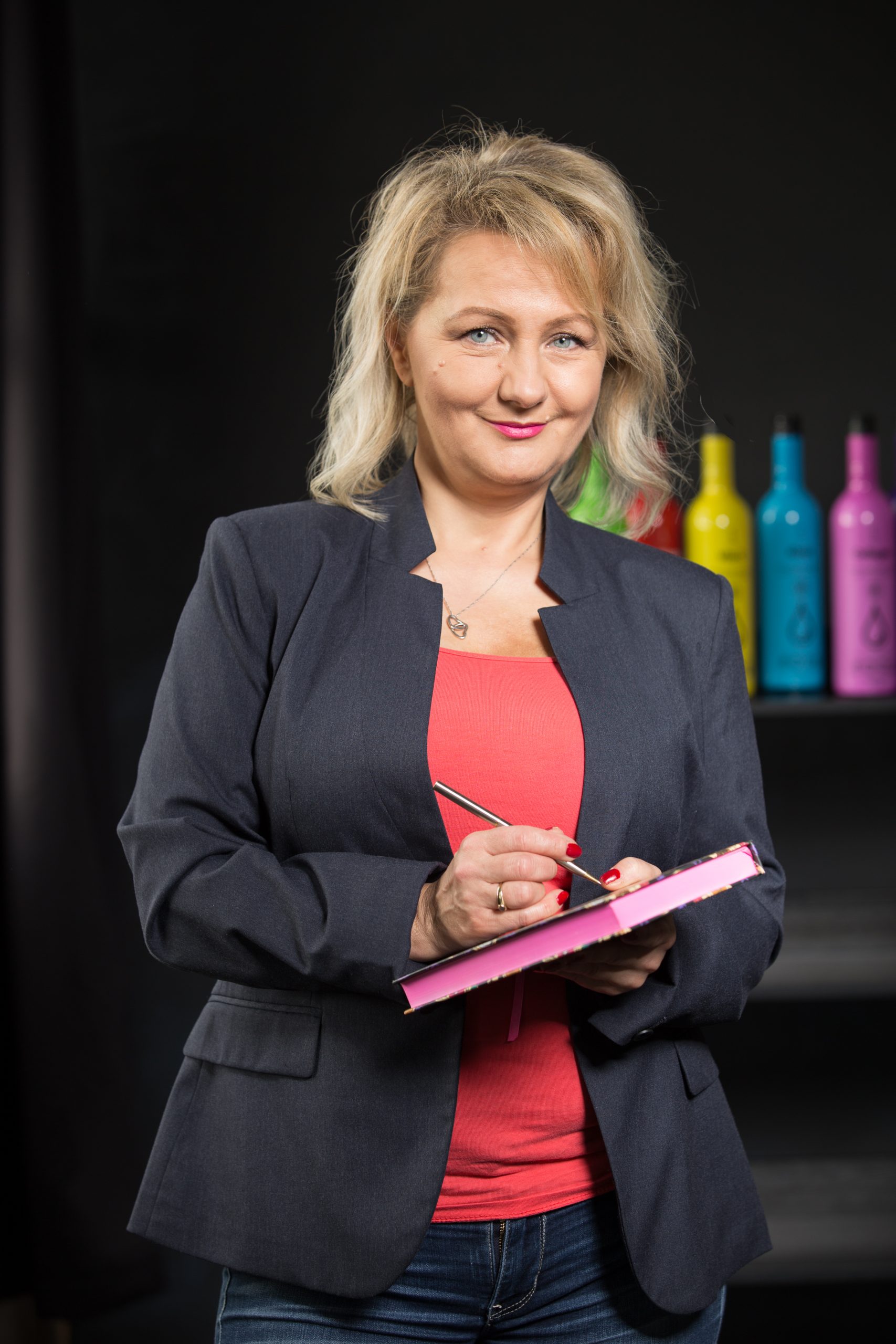 Well, I have news for you! I firmly believe that a business brand photo-shoot should be…

Empowering, joyful, creative, relaxed, fun, collaborative – a celebration of you and your business.
And there's absolutely no reason why you can't have all of the above. 
You need a photographer who will listen to both your aspirations and your fears. Who will help you get clear ideas on what you want to say to the world. Seek out the best version of you and then design a tailor-made shoot to suit.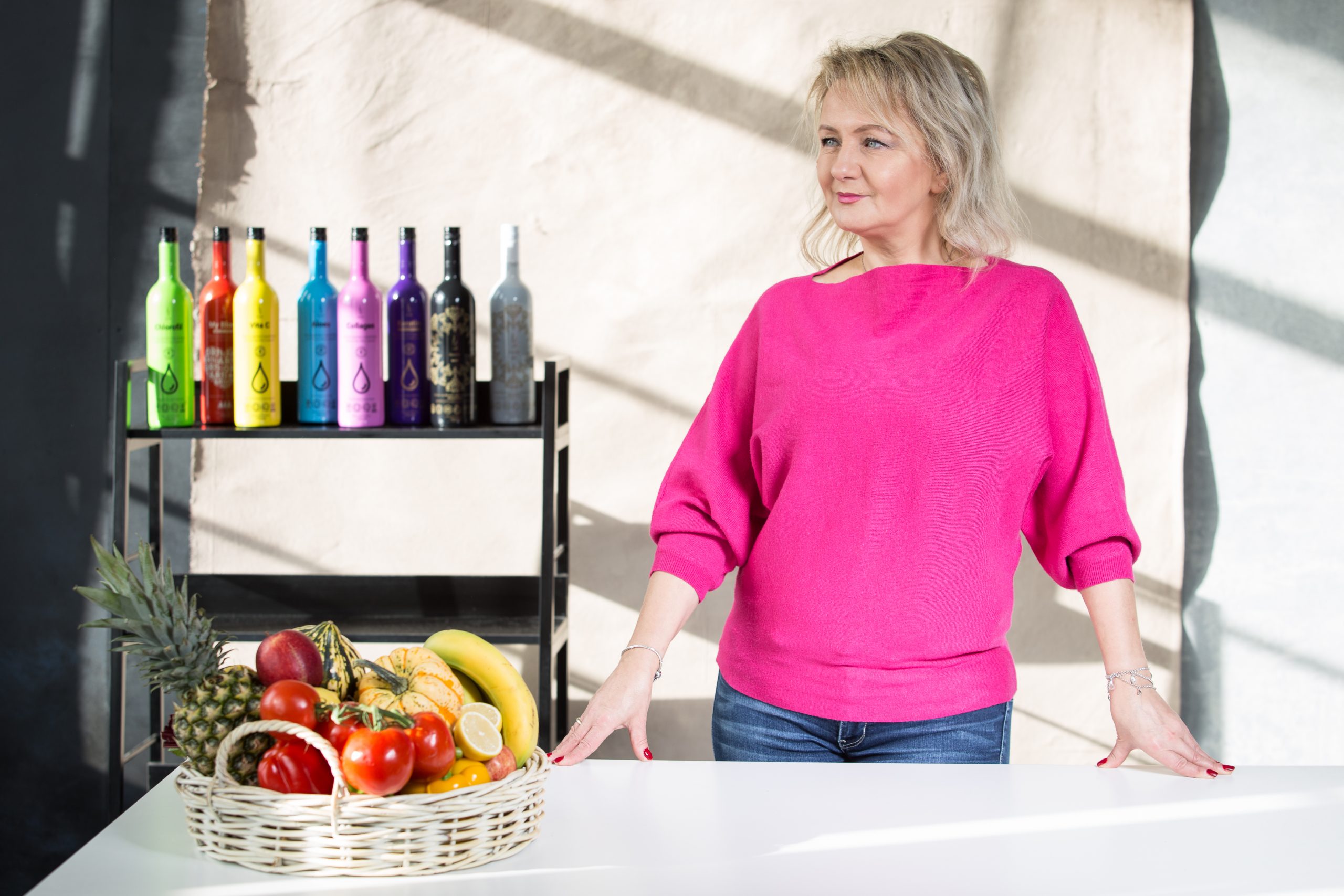 BUSINESS PHOTOGRAPHY Helps
Business Brand Photo Shoot Will Help You to Illustrate your story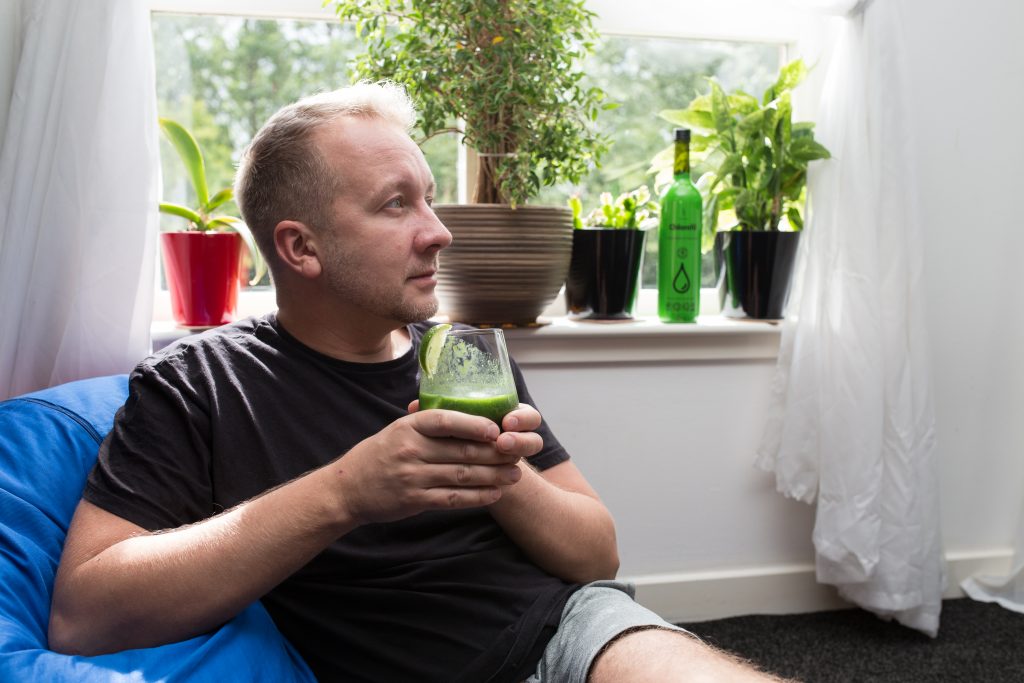 business Brand Photography 
It helps to show Personality and Vision
As a Business Brand Photography Specialist, I will work with you to capture your business story. I will create exciting and vibrant images, to elevate your brand to an outstanding level.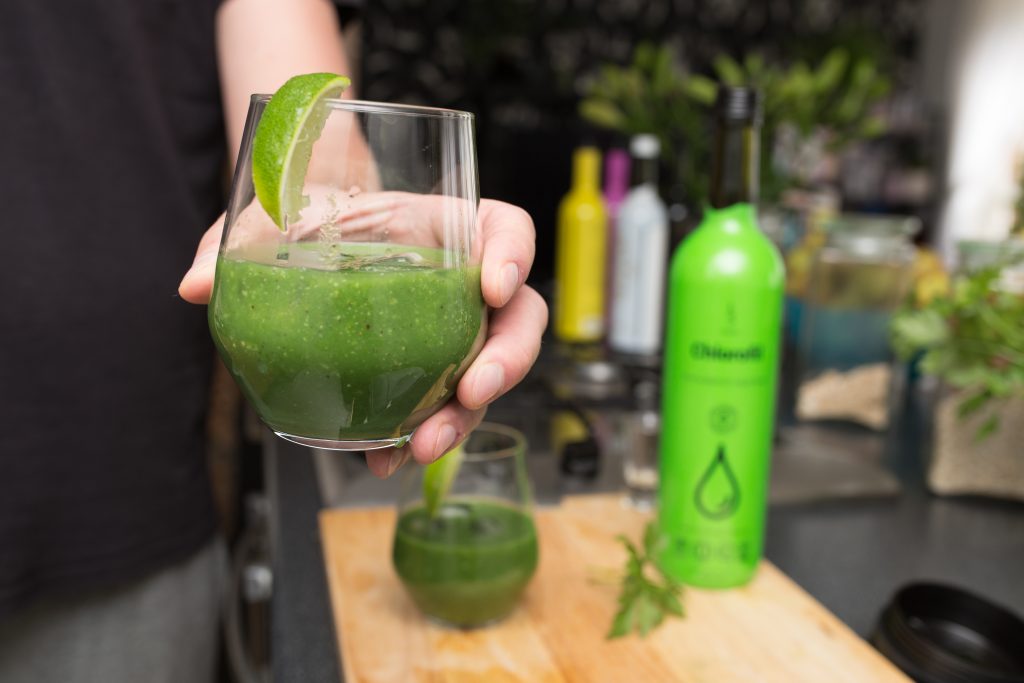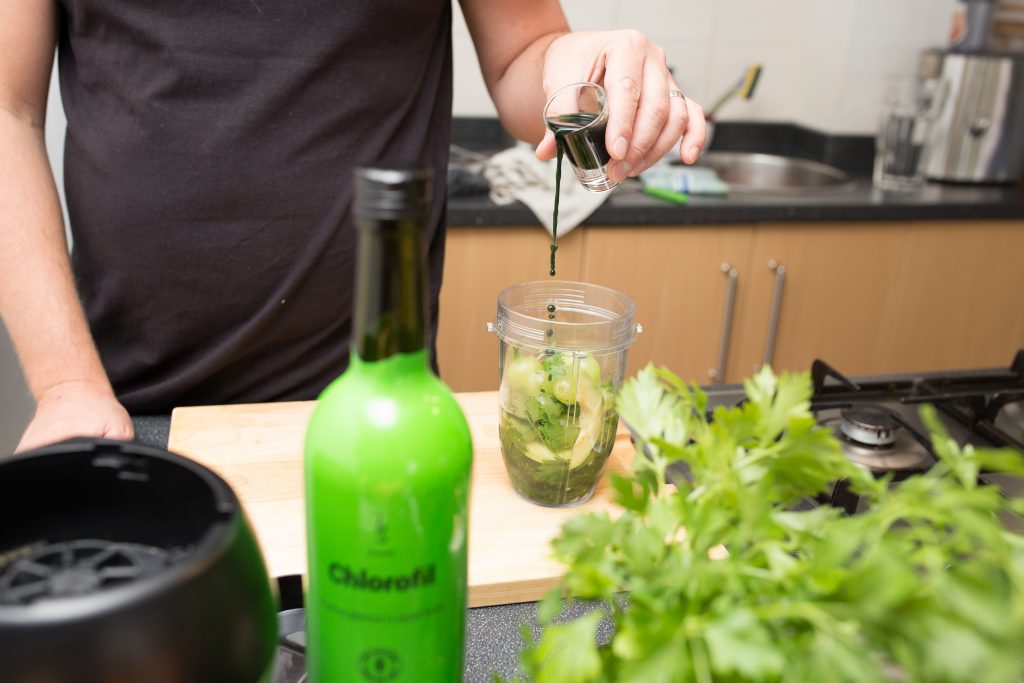 "V.C. has a special perspective and a keen eye for catching unique pictures of people, places, things that show a whole story. To be interpreted in any way you wish, but it is always an intriguing story that makes you pause and draws you in. Artist's soul plus full service of a true and excellent professional."
"Could not be more excited when I managed to book Vera! Photos are amazing and got really involved in the event! Can't wait for the next one to work with her again!"
"I have worked with Vera Cloe on numerous occasions, and every time is a delight. She's always open to ideas, is flexible, and has a wonderful eye for a shot. My group use her work extensively on our website and to promote our workshops and performances, such is the quality of her images. A very talented and dedicated photographer, who I'd definitely recommend."