Vera Cloe Zebrowska Photographer
Glasgow Based Photographer Specialising in Branding, Food, Portraiture and Event Photography
Vera Cloe Zebrowska is Glasgow based photographer, specialising in Commercial and Personal Brand Photography.
She firmly believes that a personal branding photo-shoot should be empowering, joyful, creative, relaxed, fun, collaborative –                   a celebration of you and your business.

As a Brand Photography Specialist, she works with her clients holistically to capture their story, to create exciting and vibrant images, to elevate their brand to an outstanding level.

She travels a lot and loves creating landscape images of beautiful Scotland. Vera has a background in Linguistics, a degree in Photography, and a wide array of photographic experience.
Her work was widely published in news and media in the UK and abroad.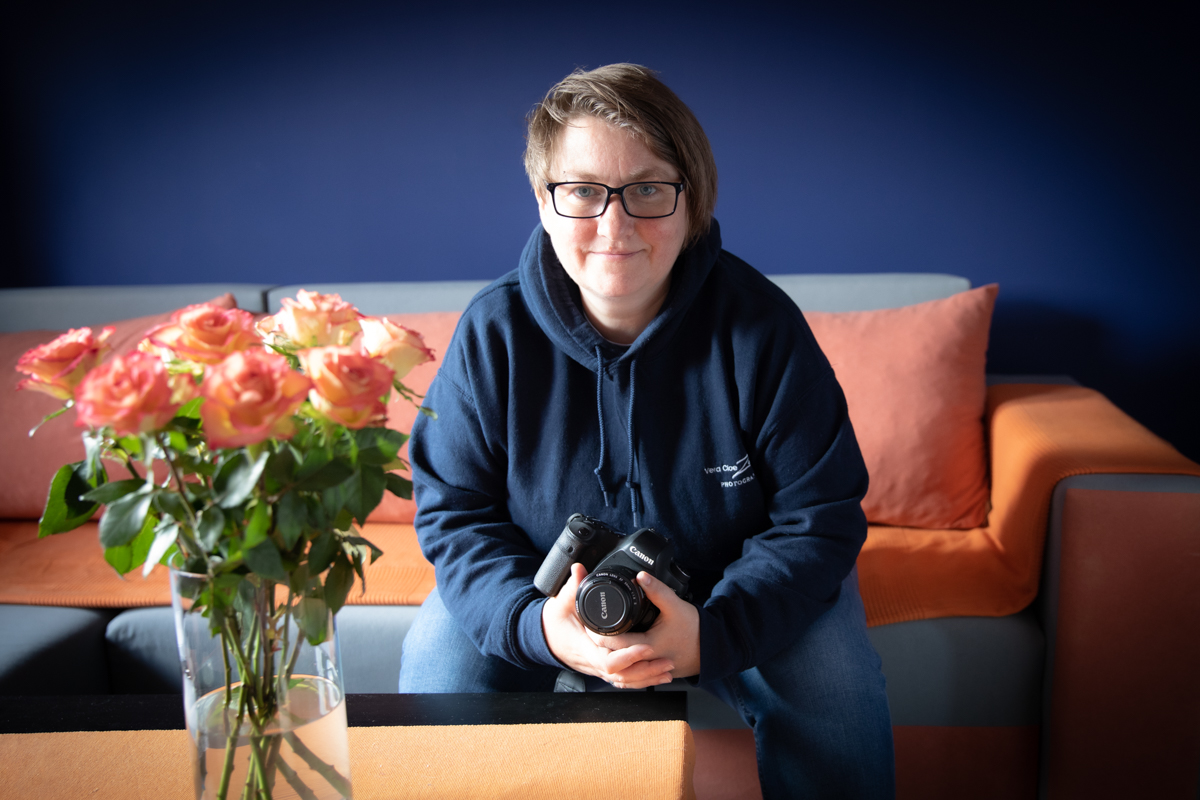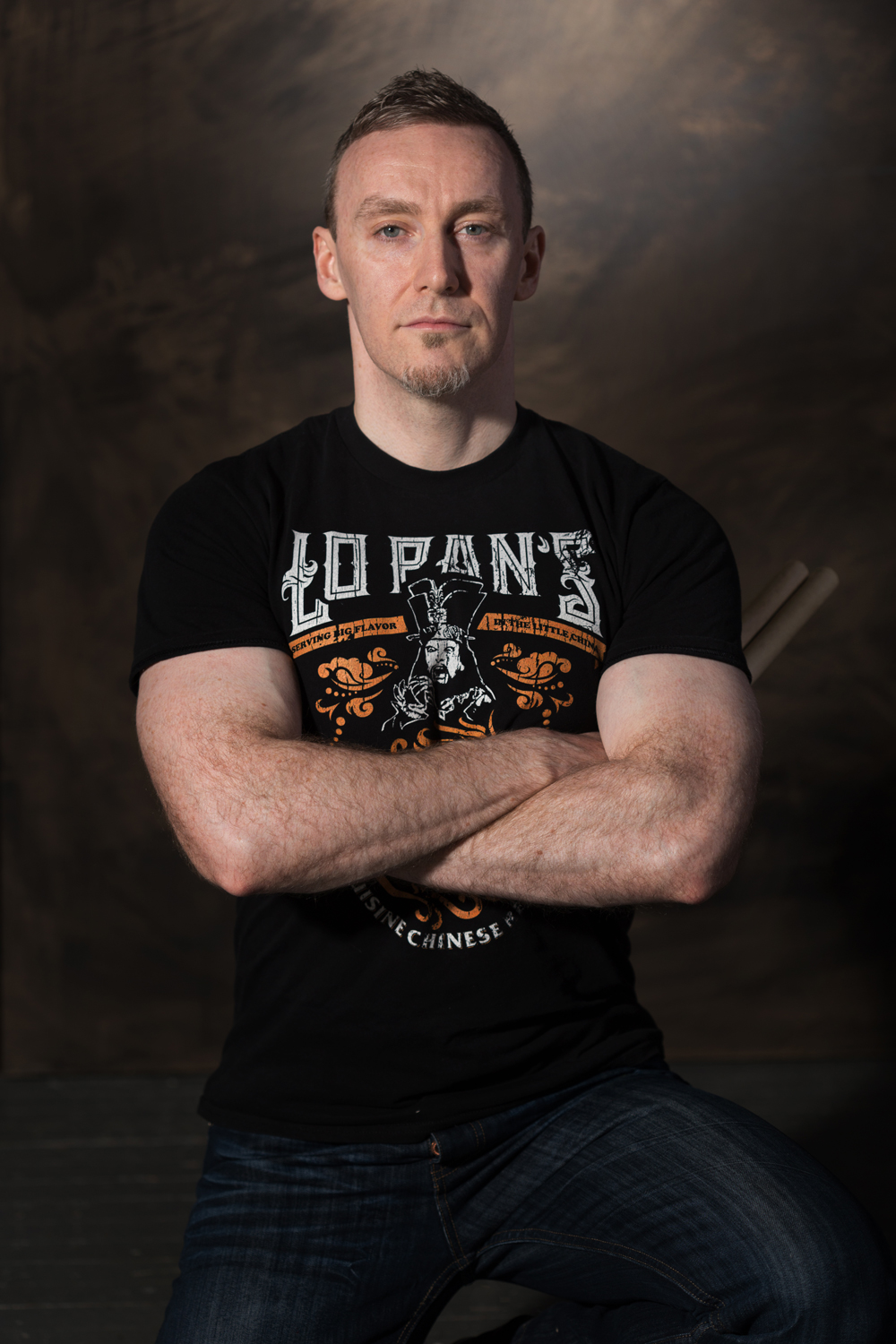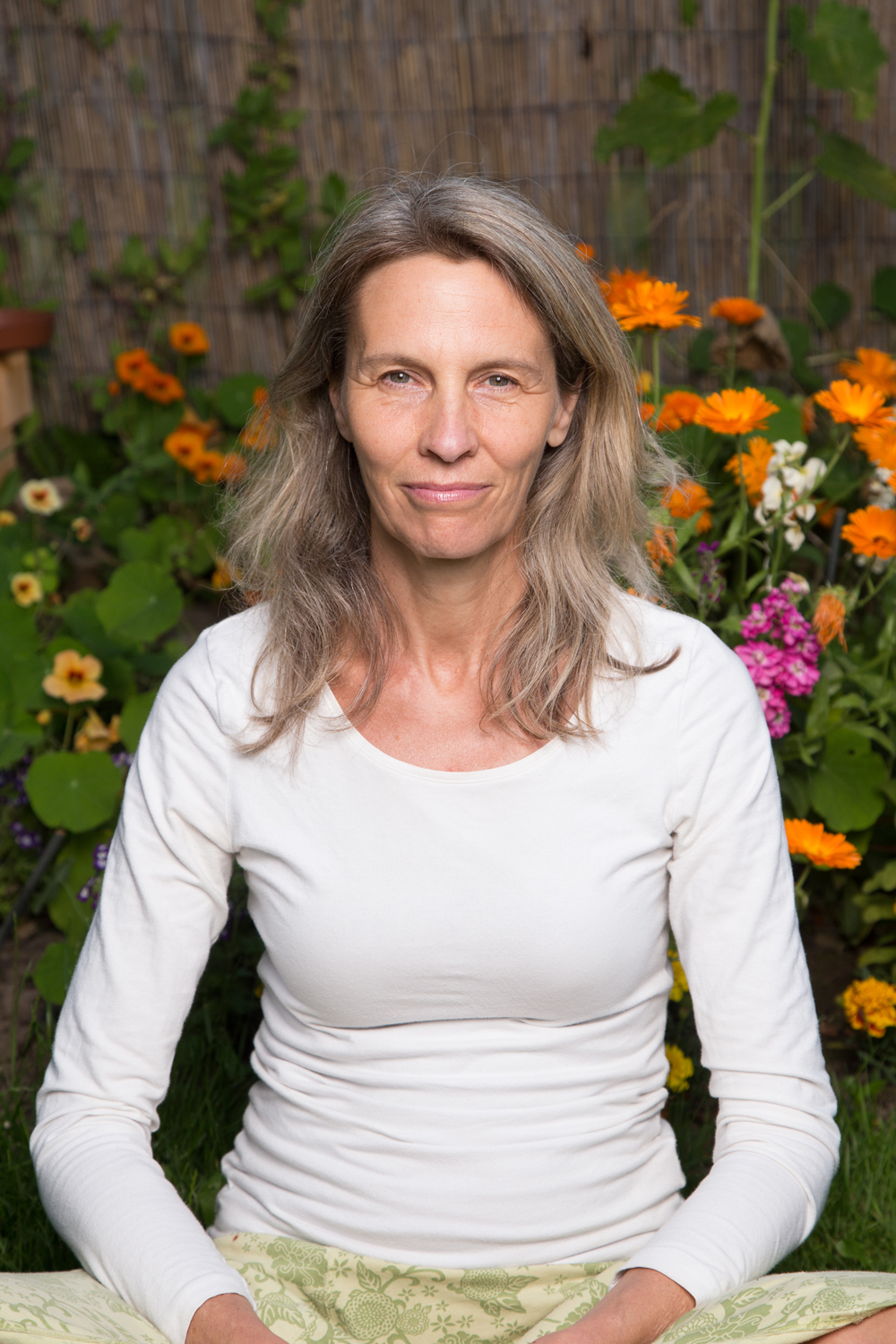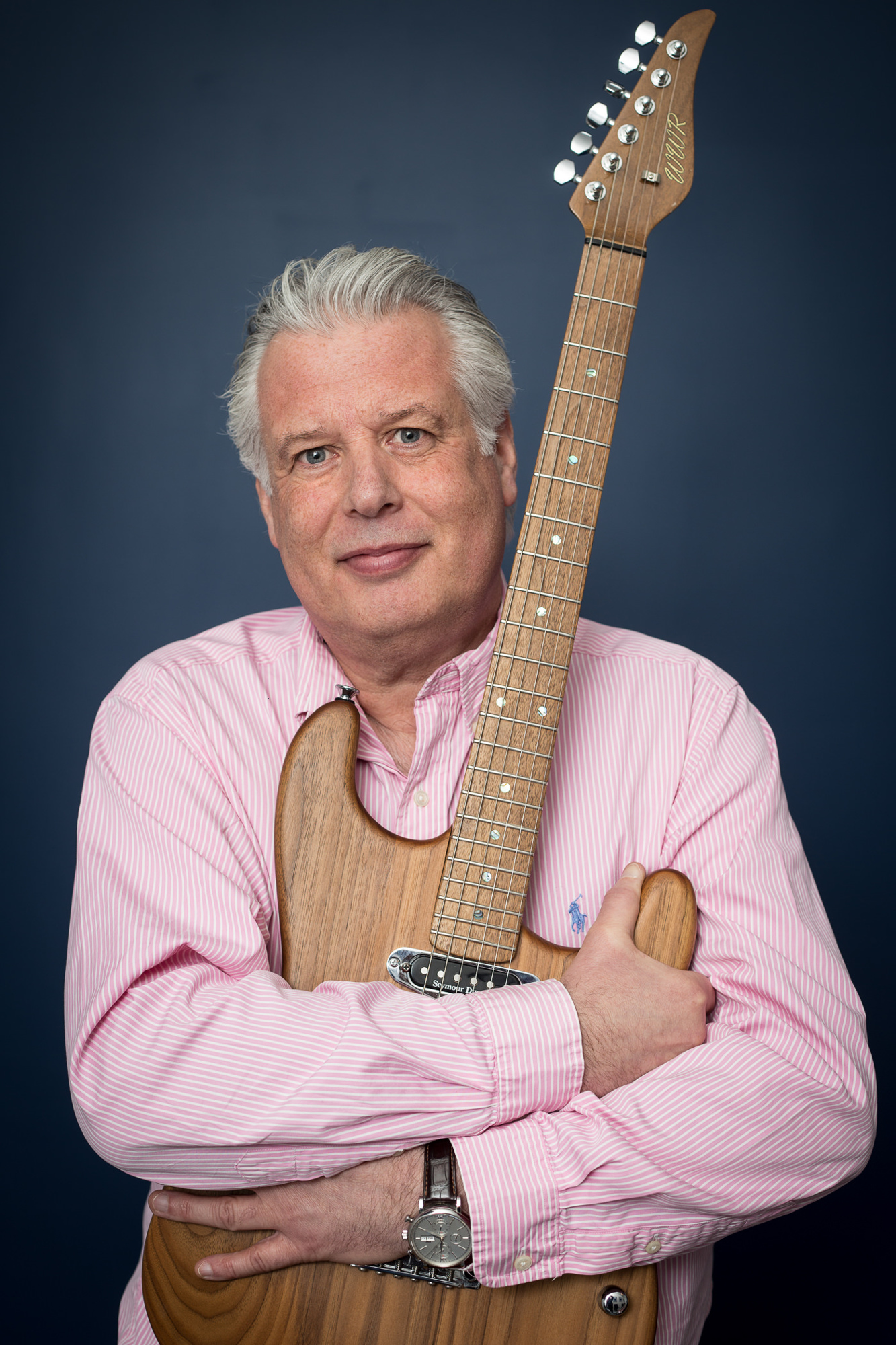 Food Photography
View gallery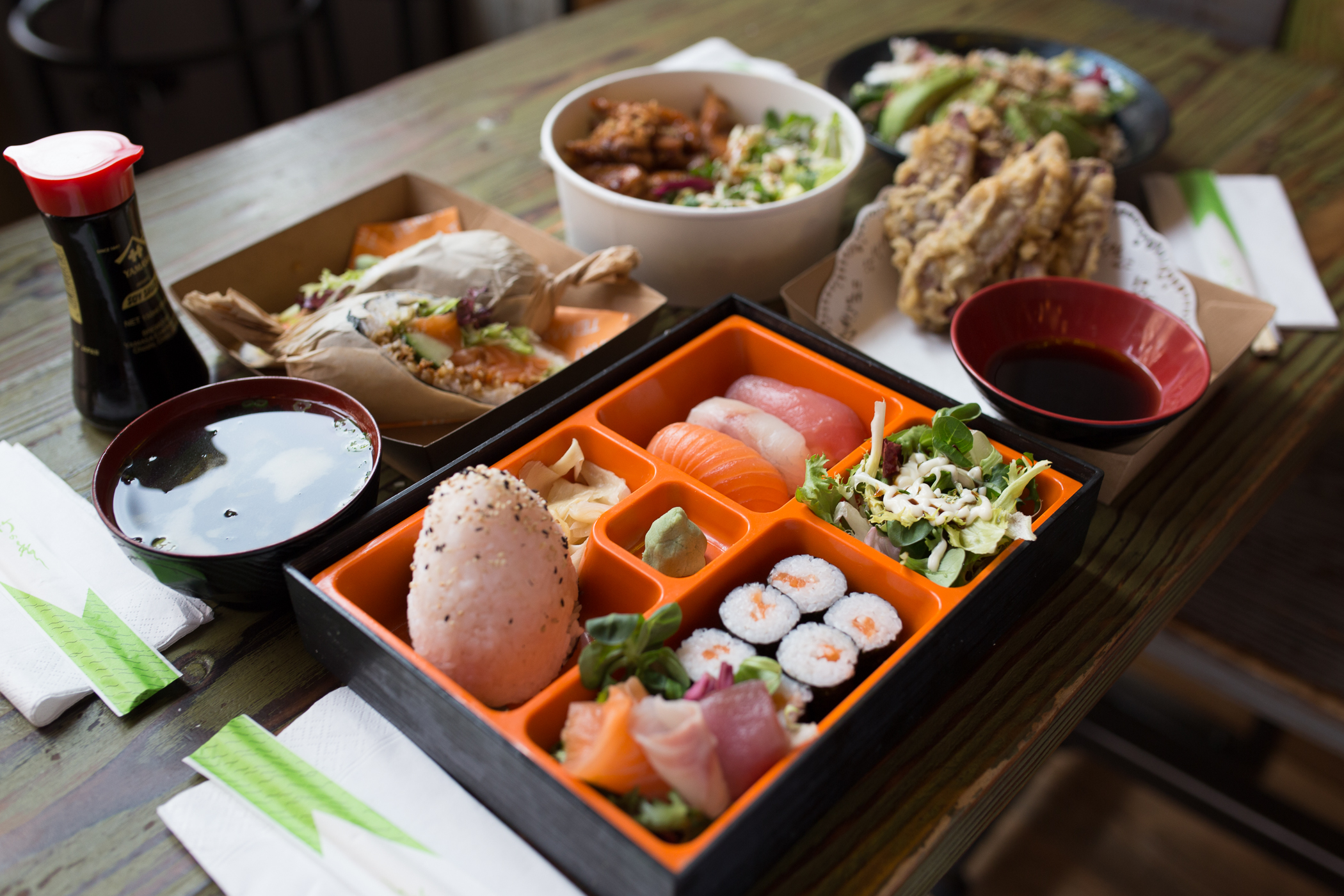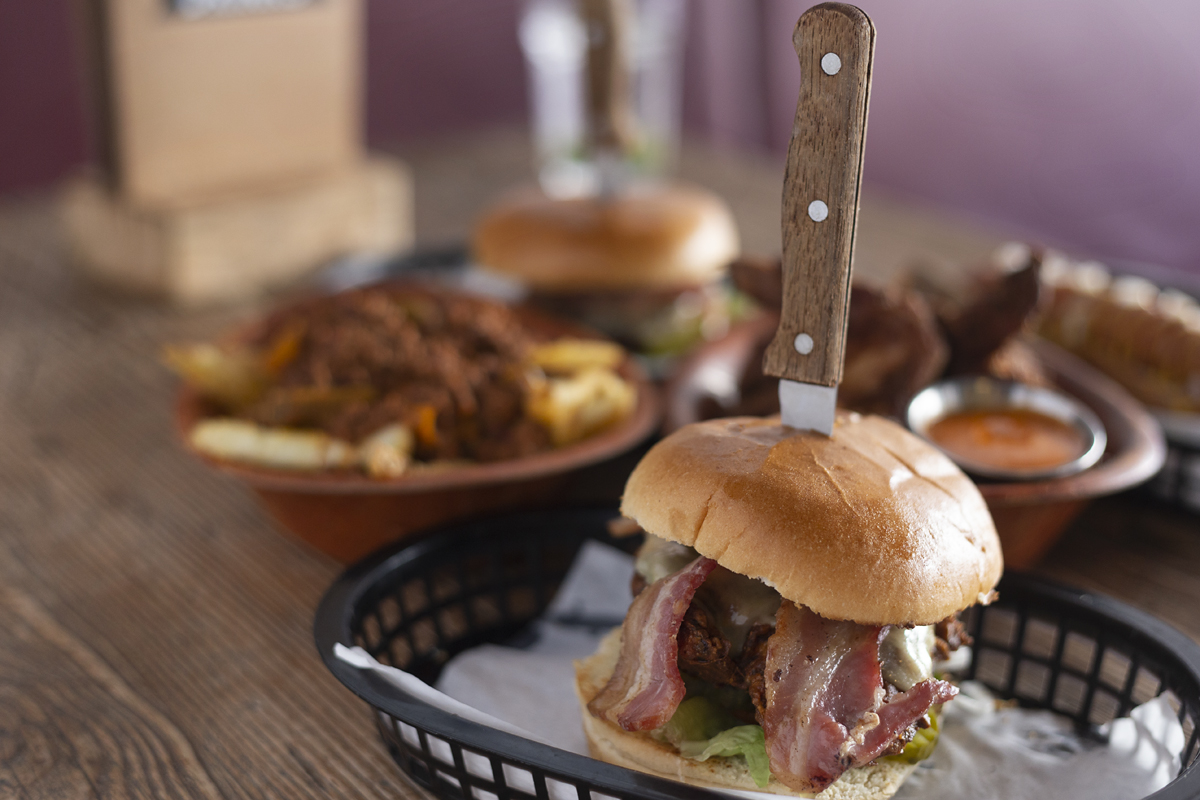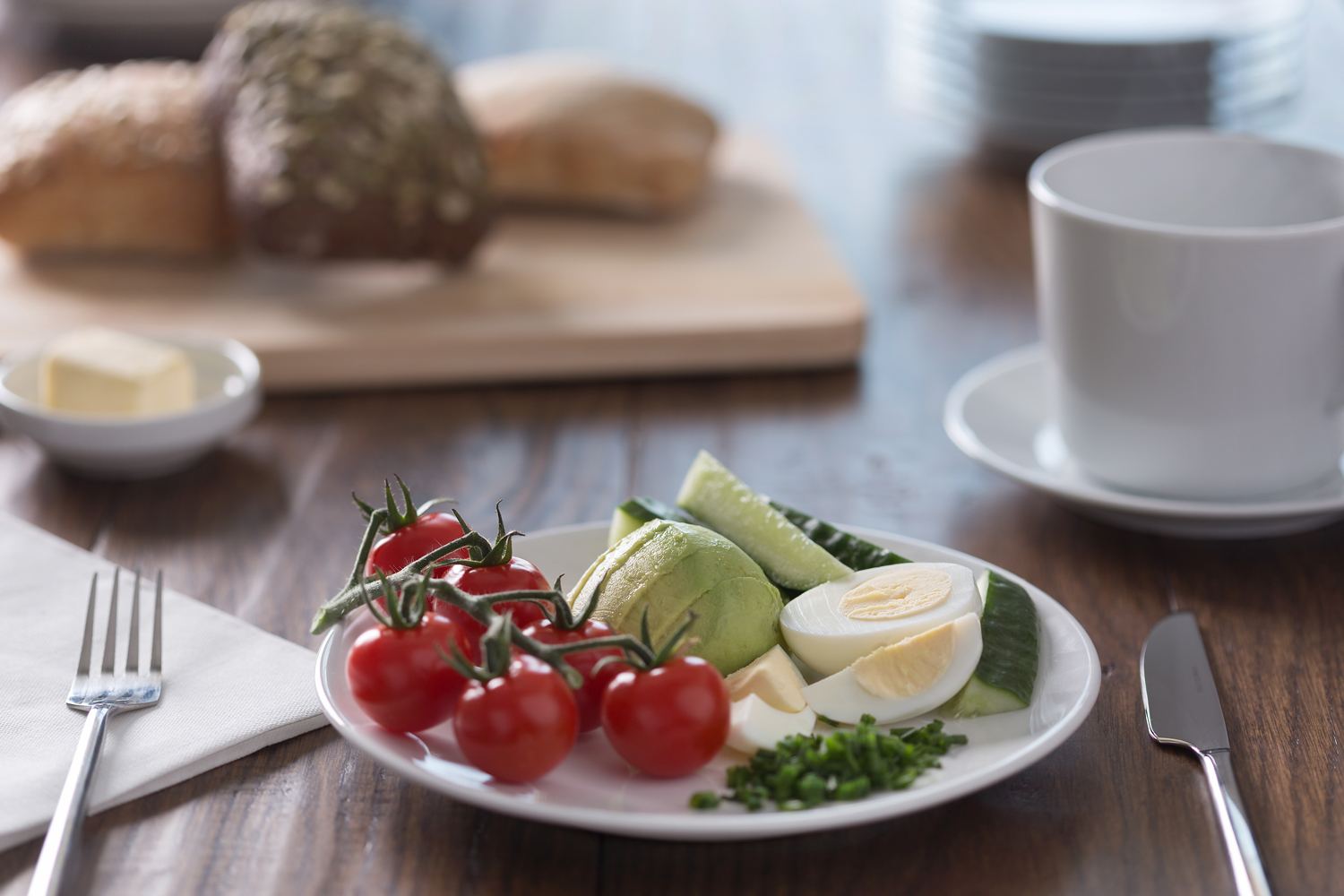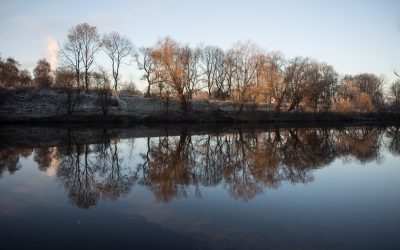 Vera Cloe Zebrowska Photographer  with passion The truth is that I am not going to give you a finished formula to sucess.  I don't have it. I believe that we need to do the best we can and know at this very moment, learn from mistakes and ask for help... You...
"V.C. has a special perspective and a keen eye for catching unique pictures of people, places, things that show a whole story. To be interpreted in any way you wish, but it is always an intriguing story that makes you pause and draws you in. Artist's soul plus full service of a true and excellent professional."
"Could not be more excited when I managed to book Vera! Photos are amazing and got really involved in the event! Can't wait for the next one to work with her again!"
"I have worked with Vera Cloe on numerous occasions, and every time is a delight. She's always open to ideas, is flexible, and has a wonderful eye for a shot. My group use her work extensively on our website and to promote our workshops and performances, such is the quality of her images. A very talented and dedicated photographer, who I'd definitely recommend."