Originally from Poland, based in Glasgow UK.
Vera has a background in Linguistics, degree in Photography and a wide array of photographic experience.
Veras work was widely published in news and media in the UK and abroad.
Vera is available for local and international projects as well as potential employment opportunities.  
Use the contact form to inquire about rates and availability, or just to say hi.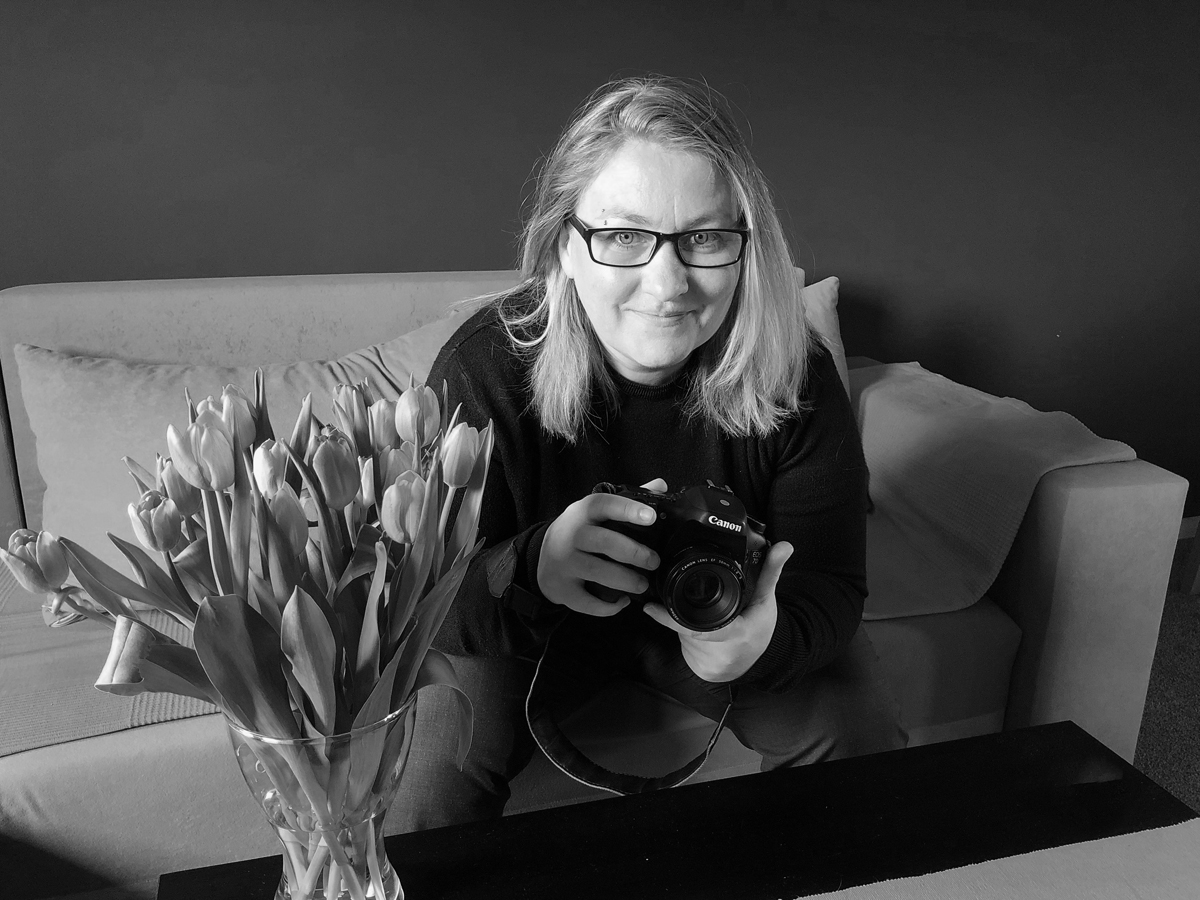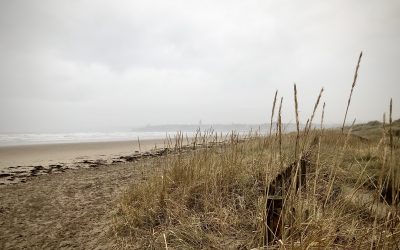 24/11/19 – 25/11/19 Carrying out with the Jacobite theme – on route to St. Andrews there was a stop off to Midhope Castle, better known as Lallybroch! Anyone who is an Outlander fan will know that Lallybroch is the ancestoral home of Clan...
Drop a Line
Get in touch if you have any questions or to book a photo-shoot. 
"V.C. has a special perspective and a keen eye for catching unique pictures of people, places, things that show a whole story. To be interpreted in any way you wish, but it is always an intriguing story that makes you pause and draws you in. Artist's soul plus full service of a true and excellent professional."
"Could not be more excited when I managed to book Vera! Photos are amazing and got really involved in the event! Can't wait for the next one to work with her again!"
"I have worked with Vera Cloe on numerous occasions, and every time is a delight. She's always open to ideas, is flexible, and has a wonderful eye for a shot. My group use her work extensively on our website and to promote our workshops and performances, such is the quality of her images. A very talented and dedicated photographer, who I'd definitely recommend."