If you're looking for a wee change for Hogmanay, then head to Stonehaven to see the 'Fire Ball Festival'. A last minute decision turned out to be a great night out!

Prior to the Stonehaven event, a trip to Aberdeen was in order. Reaching Aberdeen on a freezing cold New Year's Eve afternoon may not sound very exciting, but it turned out to be amazing! The Christmas lights looked really cool along Union Street taking in all the beautiful granite buildings for the first time walking towards the Christmas tree in the main square. However, nothing could prepare you turning the corner into Broad Street and seeing the magnificent Marischal College and the Christmas Village – it was absolutely breathtaking! There wasn't too much time to wander around the cobbled streets and take in all the cool architecture, but it's definitely a place to go back and explore.

Reaching Stonehaven around 11pm found the small fishing village bursting with traffic and people. The atmosphere was buzzing – once reaching the High Street where the Fireball Festival was taking place, there was a bit of manoeuvring to find a spot to get a good view due to the crowds. At midnight when the bells chimed, the procession of 'Fireball Swinger's' got underway. There were around 40 men and women, who braved the icy night to swing flaming fireballs around their head up and down the High Street – sounds crazy? It was, and totally amazing! After around 30 mins of watching the spectacle – the fireball swingers marched down to the harbour and one by one, tossed their fireballs into the water. Once the last fireball was tossed into the water – a spectacular firework display took place over the harbour. It was a great experience all round.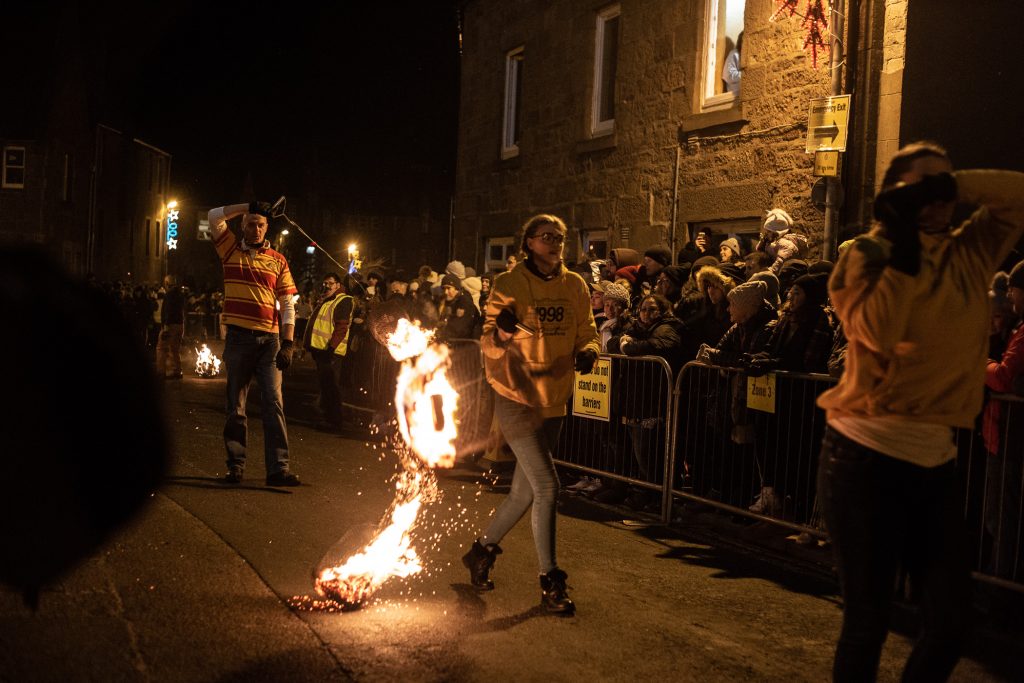 Heading back to Glasgow on New Year's Day, found a short stop at Arbroath – taking in the pretty harbour and fresh air (it was freezing!). Continuing on to Dundee, there was a visit to the V & A Museum. After seeing so much about the new museum on TV, it was even better to see in real life. Great place for lunch and a wander – also, nice and warm!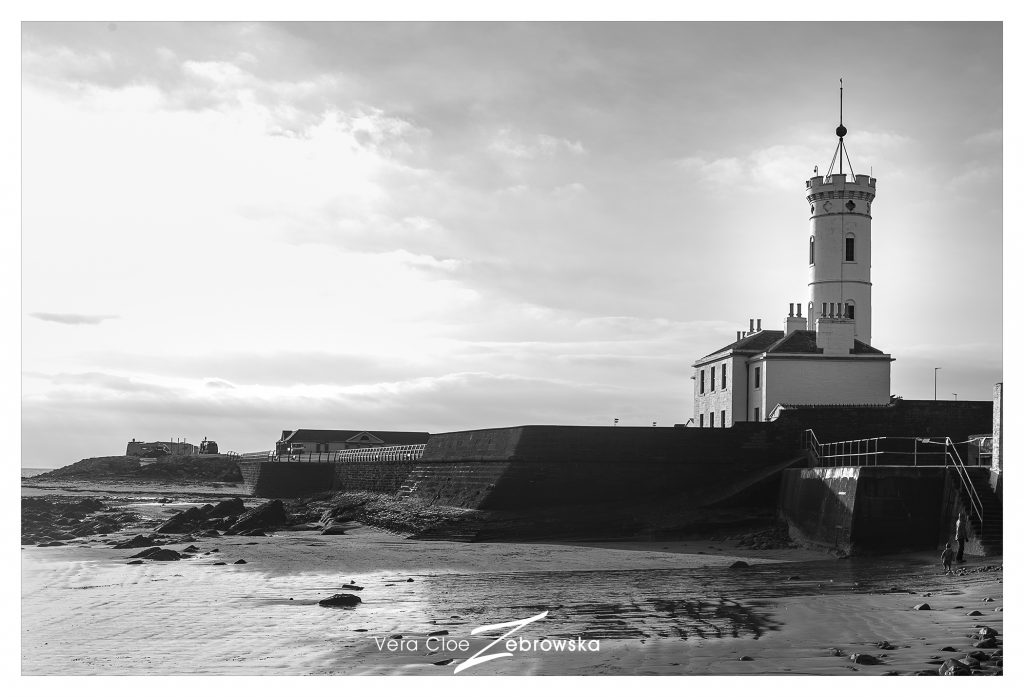 All in all – it was a great wee trip. It's always good to see other parts of Scotland and take in some of the weird and wonderful traditions!